PE and Sport
Girls football - The girls year 5/6 football team took part in the Nottinghamshire County Finals at Sutton Lawn on 12th November. They played against three other schools earning one draw. They were a great credit to the school and did Mr Cook and Mr Evans very proud. Well done girls, such a superb achievement to play in the County Finals.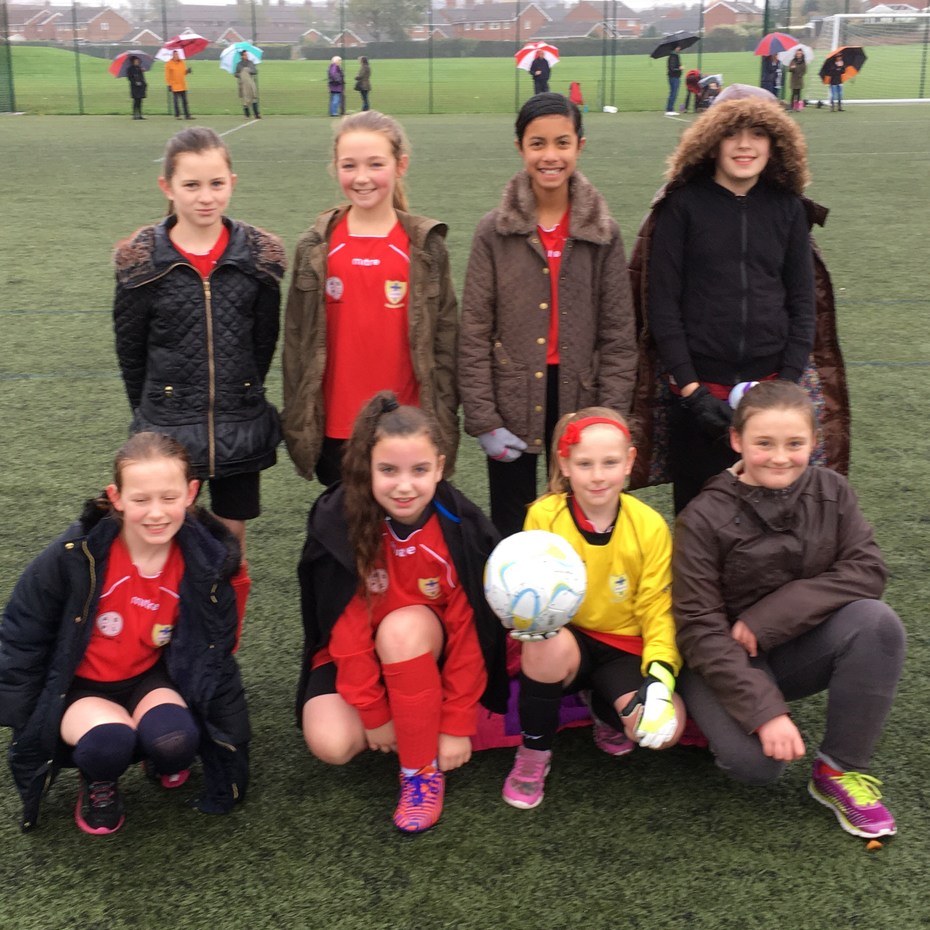 Gymnastics - The enthused sports children at St Philip had a wonderful day at All Saints in the Family Of Schools gymnastics festival. The children worked very hard together to create a superb sequence which they performed in front of three other schools. They did the St Philip children and staff very proud. A special well done to James Wake who was identified as the hardest worker in the group (both when helping himself and the younger children in the school) and Gabija for winning the gymnastics excellence award. Well done team. Mr Evans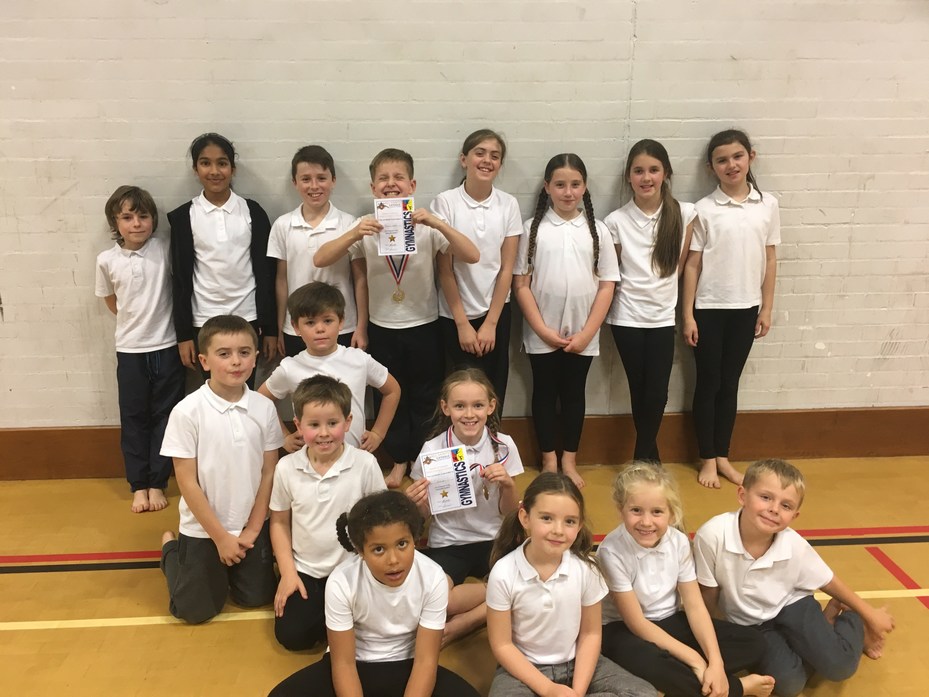 Cross Country - our cross country team have been taking part in different competitions on Saturdays. They are currently taking part in a league coming up against children from local running clubs. Mr Evans said the children's determination and effort to succeed is a breath of fresh air and he is really proud of all 4 children, who are also part of our school games crew. Well done boys - keep running.....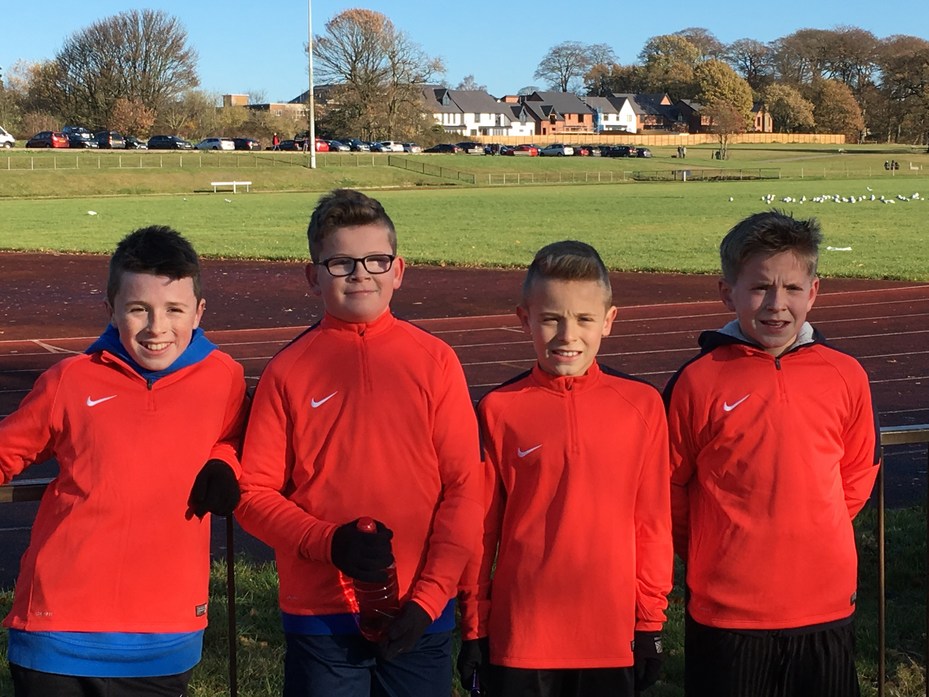 Hockey - a superb team performance from all involved. The team played three matches at the Manor Sports Complex and won them all without conceding a goal. Their teamwork, sportsmanship, dedication and effort made Mr Evans very proud.
Picture to follow.